Meet the team
Come and say hello to the Day Management Services team
Aimee Elvidge
Aimee joined in 2016.  She enjoys gaming and reading and looking after her nieces and nephews.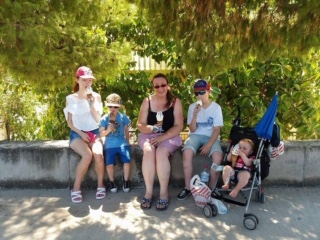 Tracey Wallace
Tracey joined us in 2014 and is especially suited to dealing with the fine detail in all administration aspects.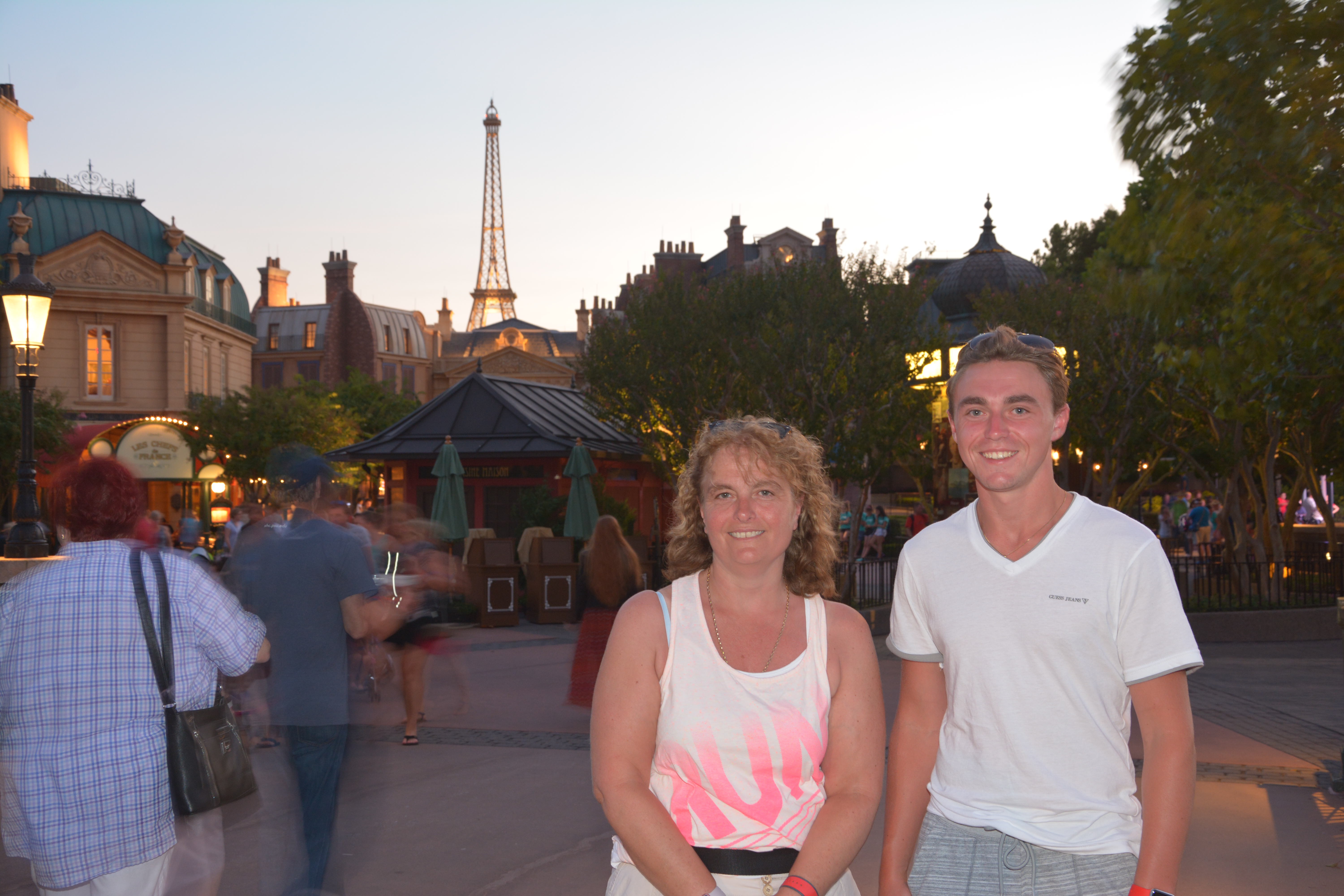 Julia Le Saux
Julia joined the firm in 1996 after extensive experience in Lettings Management in the Thanet area. She enjoys establishing relaxed, cordial relationships with Landlords, many of whom she has dealt with for years. She has a son and likes travel and horse riding.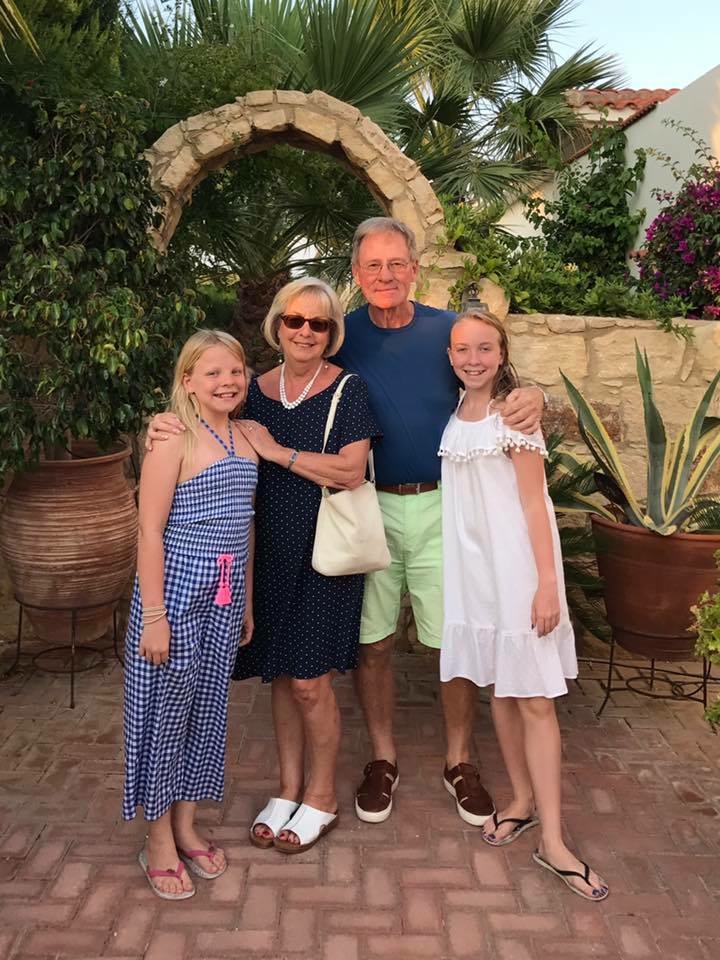 Giles and Val Day
Giles and Val are the founding Partners. Giles graduated in 1970 and over 20 years working abroad and in UK achieved Chartered status as both a Chemical and Mineral Processing Engineer. He enjoys watching (and has played) many ball sports and now tries his best at golf. Val worked in various administrative posts before joining the family firm. She loves writing and has recently had two books published. They have a daughter whose family have lived and worked in Dubai for a number of years working in publishing and banking software sales. They have two young daughters of their own.
Quick enquiry.
Please use this form to make an enquiry:
We only use your information responsibly - Privacy policy